UN responds to arrest of Muslim journalist Muhammad Zubair in India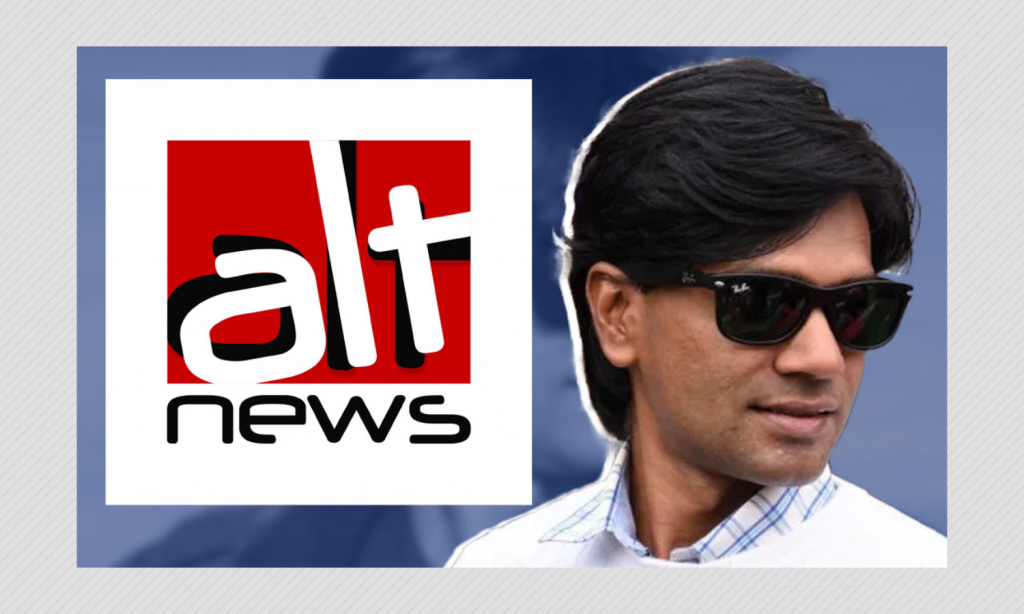 United Nations / Agency
In response to the arrest of Muslim journalist Mohammad Zubair in India, the UN said journalists should not be imprisoned for writing, speaking or tweeting anything.
The spokesman for the UN Secretary-General added that journalists should have the right to freedom of expression without harassment.The spokesman said that journalists all over the world should have the right to free.
It may be recalled that the Indian police had arrested Muhammad Zubair, co-founder of the http://www.altnews.in fact-checking website, on Monday.
According to a report received from New Delhi, Muhammad Zubair was arrested in a tweet made in 2018, he has been accused of insulting religious sentiments.