India's Famous Urdu Poet Dr. Rahat Indori Passes away Day after Testing Positive for Coronavirus
Who tested positive for COVID19 , passed away at an Indore hospital on Tuesday after suffering two heart attacks, said Doctors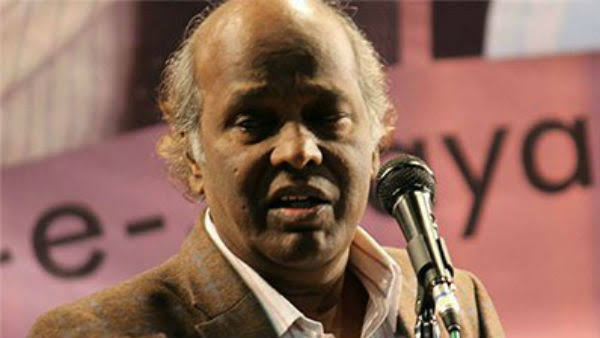 CareKhabar/Farhan Noor
Krishnanagar | Lyricist and poet Rahat Indori has passed away. He was 70. Source a doctor from Sri Aurobindo Hospital, news portal ANI tweeted that the poet suffered from two heart attacks today and had 60 % pneumonia. "Urdu poet Rahat Indori (file pic) passes away at the hospital. He suffered two heart attacks today and could not be saved. He was admitted to hospital on Sunday, after testing positive for #COVID19. He had 60% pneumonia," reads the tweet.
Earlier today, Indori took to Twitter to inform public about his health condition and said that he got admitted to the Aurobindo hospital after his COVID test reports were positive.
He asked his followers and fans to wish him a speedy recovery, and request them to not call his family to enquire about his health condition. He said all updates about his health will be updated through Twitter and Facebook.
Earlier this year, the Dr. Rahat Indori's words had switch into a rallying cry as anti-CAA/NRC protests break out across the India. The line, "Kisi ke baap ka Hindustan thodi hai", taken from  ghazal 'Agar khilaaf hain hone do" gave a voice and purpose to conflict.
"I wrote this ghazal some 30-35 years ago, though I don't remember the exact year or the context in which it was written. I have recited this ghazal at many mushaiaras and had even forgotten about it, but I don't know what's happened in the last three to four years that like a crop rises again, these words have risen again. Now, wherever I go, people request me to recite this but it's unfortunate that it's often taken as a sher by a Muslim. Yeh kisi ek mazhab ka sher nahi hai (these lines are not for any particular religion). They are for everyone," he had said while speaking to The Indian Express last year.