High Court of India orders release Dr kafeel khan immediately and revoke NSA
Khan's speech didn't promote hatred': HC orders his release, says invoking NSA illegal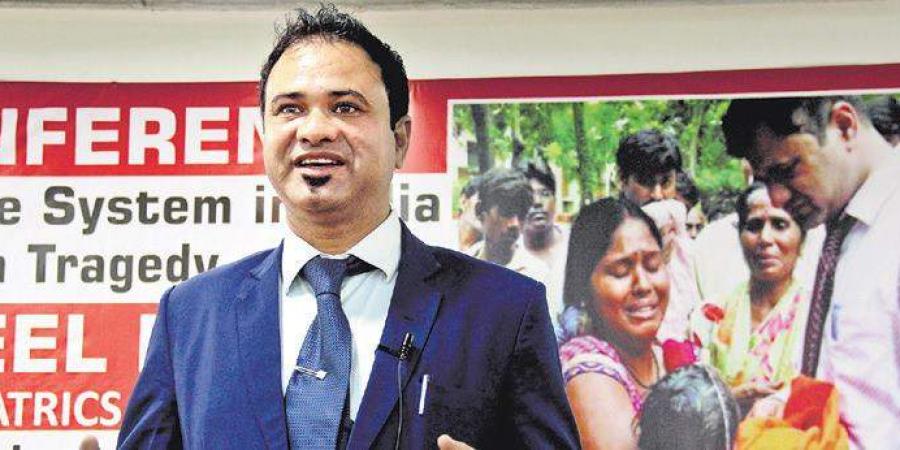 Carekhabar/Farhan Noor/Krishnanagar
The High Court on Tuesday ordered UP government to revoke NSA charges and his immediate release. In the order, the court also declared the extension of the detention period of khan as illegal.
The high court bench comprising chief justice Govind Marhur and justice Saumitra Dayal Singh allowed the habeas corpus writ petition filed by the doctor's mother Nuzhat Perween seeking his release and stated that Khan's speech did not promote any kind of hatred or violence.
The NSA was invoked against Khan on February 13 for allegedly delivering a speech at the Aligarh Muslim University on December 10, 2019, during the anti-Citizenship (Amendment) Act (CAA)  and NRC protests.
Khan has been in jail since January after a speech he delivered at the Aligarh Muslim University during the anti-CAA protests