Chance of rainfall across the Country for three more days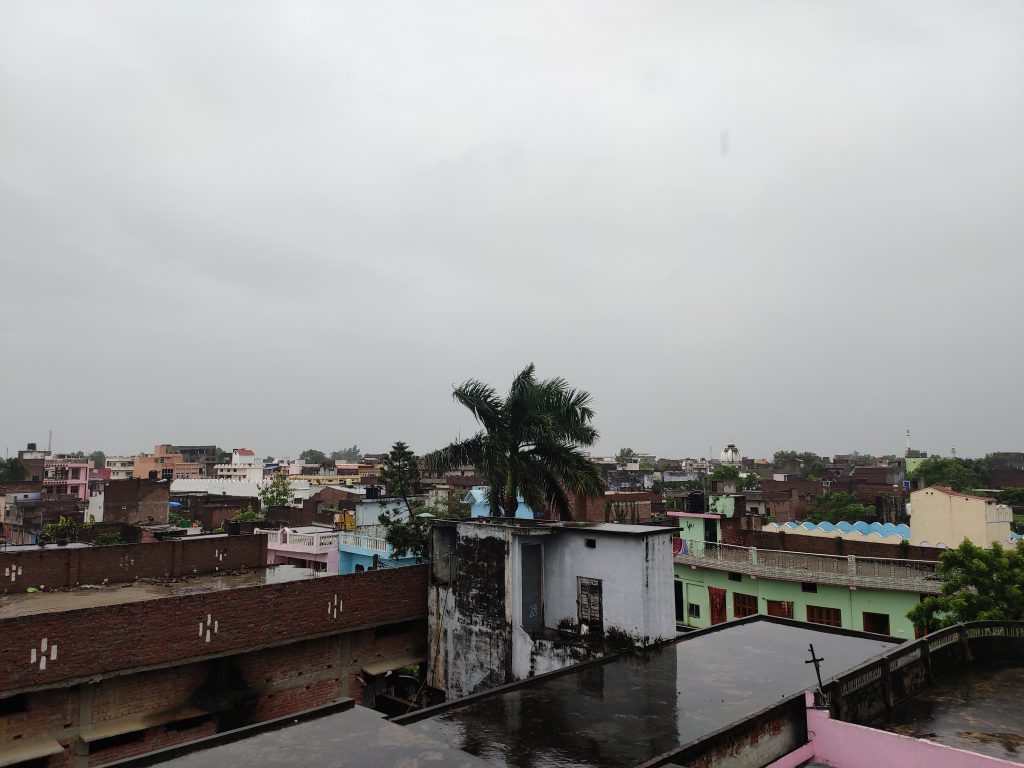 24 September, Kathmandu. According to the Department of Water and Meteorology, there is a possibility of three more days of rain across the country due to the impact of the western low pressure system.
Generally to Mostly cloudy throughout the country. Light to moderate rain with thunder and lightning is likely to continue at many places of the country with , chances of heavy rainfall is likely to continue at some places of throughout the country , chances of very heavy rainfall at one or two places of Province 1, Province 2, Bagmati Province, Gandaki Province, Province 5 and Karnali Province.