Indian pregnant activist Safoora Zargar gets bail in Delhi CAA/NRC protest case
Jamia University student activist Safoora Zargar get bail she booked under UAPA (anti-terror law) for protesting against citizenship law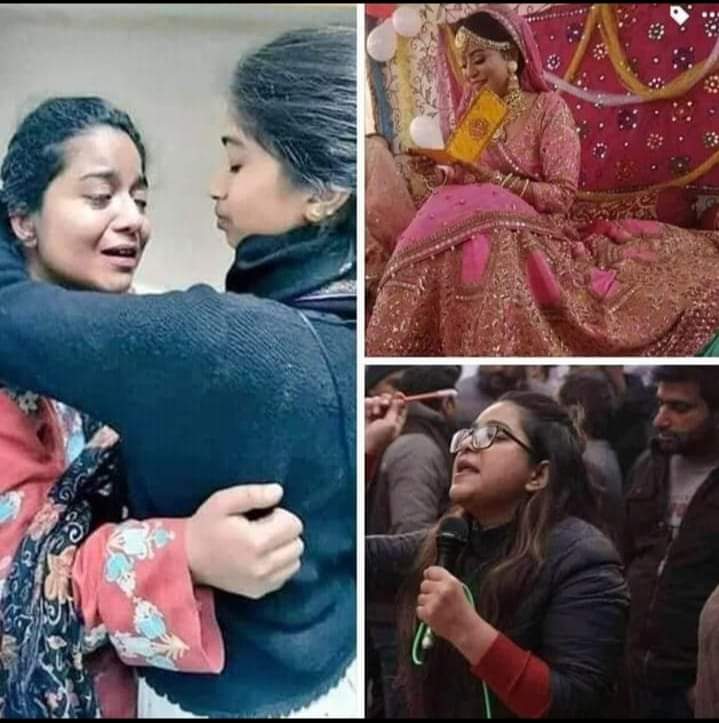 Carekhabar/Farhan Noor
Today Delhi High court has granted bail to Jamia University activist Safoora Zagar, 27-year-old student who was jailed in April 2020 in case related to the protesting against CAA/NRC (Citizenship law) in capital city of India, has granted bail on June 23, 2020.
On Tuesday, granted bail to Safoora on condition that she does not involve herself in any activities. She has also been directed not to leave the capital city (New Delhi) and be in touch with the investigating officers.
Zargar, a research scholar at the Jamia Millia Islamia University had organised protest against the CAA/NRC passed by India's RSS backed government in December 2019.
The Delhi Police has filed a report in the High Court saying that Safoora Zargar is 'disposed towards creating disturbance' and part of conspiracy to destroy, destabilize and disintegrate the Government of India in order to enforce to withdraw CAA/NRC.