1st Country: Saudi Arabia evacuates citizens, foreigners from Sudan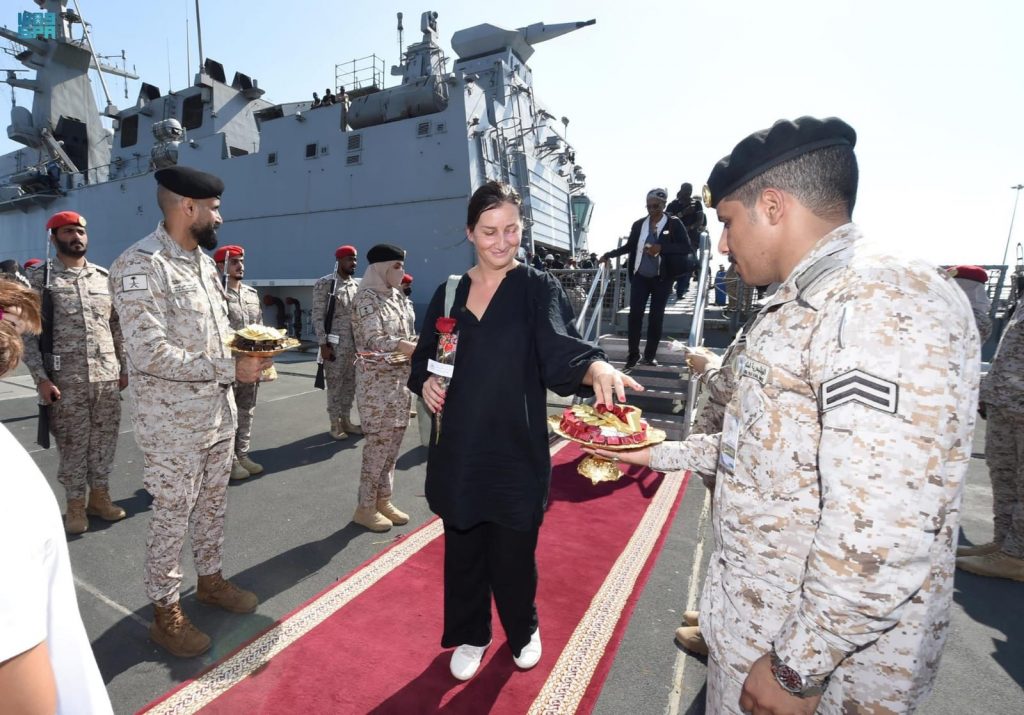 Riyadh-Saudi Arabia has become the first country to announce evacuations of its stranded citizens from Sudan, a week after intense fighting broke out there between two rival forces.
The Saudi foreign ministry said "several nationals of brotherly and friendly countries" were being evacuated along with the Saudi citizens.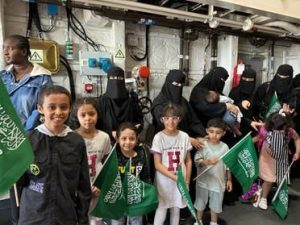 The Royal Saudi Naval Forces (RSNF) carried out the operation that evacuated citizens, other nationals, diplomats and international officials from Sudan on Saturday, the Foreign Ministry announced.
The Ministry said: "66 persons from Kuwait, Qatar, UAE, Egypt, Tunisia, Pakistan, India, Bangladesh, Bulgaria, Philippines, Canada, and Burkina Faso were among the evacuated." The number of evacuated Saudi citizens were 91 persons.
All the Saudi citizens and nationals of other countries have arrived safely in Jeddah. This has come in the implementation of the directives of the Kingdom's leadership, also the Kingdom worked to provide all the necessary needs of foreign nationals in preparation for their departure to their countries, the Ministry said. (Agencies)