Government announces public holiday on Wednesday for Eid-ul-Adha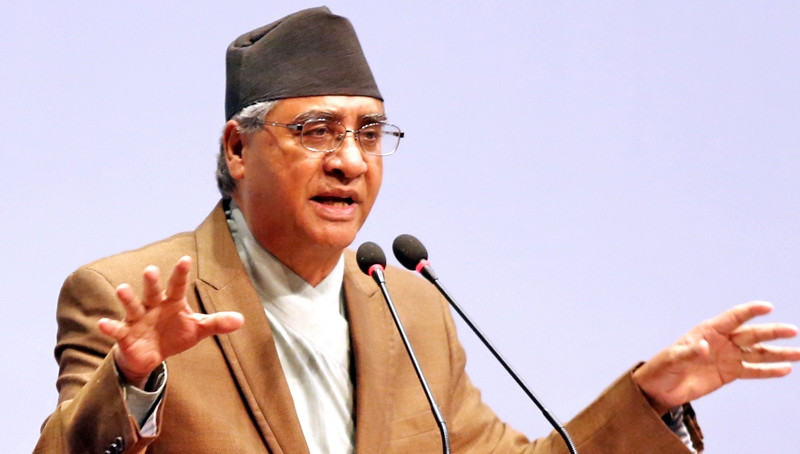 Kathmandu, June 19
A meeting of the Council of Ministers held today has decided to grant a public holiday across the country on the occasion of Eid-ul-Adha (Bakra Eid), the great festival of the followers of Islam.
Bakra Eid festival will be celebrated across the country on July 21.
This decision of recently formed government has spread happiness among the Muslim community.
.