SEE results in fourth week of June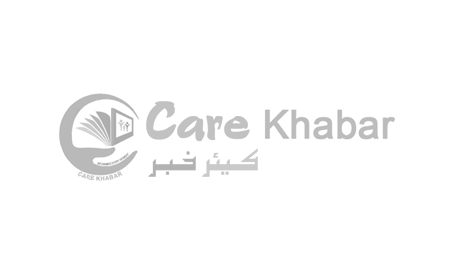 Bhaktapur, May 31 (RSS): The results of Secondary Education Examination (SEE) will be out likely in the fourth week of June, around two week-delay as compared to the previous year.
Preparations are underway to publish the results, said Examination Controller Ambika Prasad Regmi.
The Office of the Controller of Examinations had published SEE results on June 16, 2017.
Some technical and physical problems like failure to supply answer sheets on time, and lack of manpower for the examinations among others caused the delay, said Regmi. The SEE examinations were held from March 22-31.