BIMESTEC SECRETARY GENERAL ISLAM MEETS PM OLI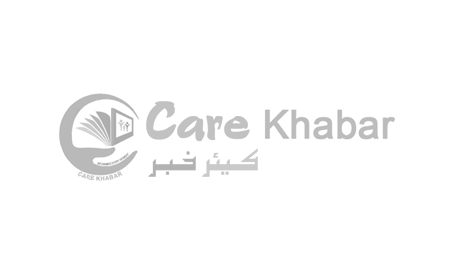 Kathmandu, May 31 (RSS): Secretary General of Bay of Bengal Initiative for Multi-Sectoral Technical and Economic Cooperation (BIMSTEC), Shahidul Islam, paid a courtesy call on Prime Minister, KP Sharma Oli, at the Prime Minister's official residence at Baluwatar today.
On the occasion, Prime Minister Oli stressed the need of making regional-level organisations as the medium of development and prosperity, saying we should learn from previous activities of BIMESTEC and it should be made more effective in the days ahead.
He said that it was suitable to move ahead by making short-term, mid-term and long-term plans for operation of BIMESTEC, according to the PM's Personal Secretariat.
Expressing commitment to organize BIMESTEC conference in Nepal within few years, the Prime Minister said that fruitful programmes should be brought for the people of this region from the conference.
He said, "We should run speedily for social economic development. BIMESTEC is commitment for the same." The PM stressed that BIMESTEC should be result-oriented.
Pointing out the need of operating water transport in this region as countries surrounding the Bay of Bengal are its members, PM Oli said it would further help in expanding contact with each other.